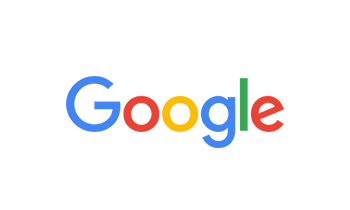 By Joe Carson on Mar 10, 2019
Very poor customer service, was told they provided a service (and charged me for) that they didn't, and numerous issues that they are only willing to deal with at their convenience. Highly discourage patronage!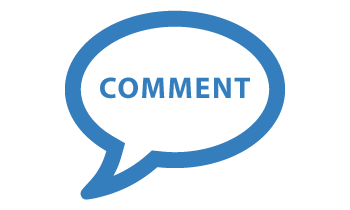 By Joe Carson on Mar 10, 2019
Had a 12:30 appointment - was not started until 2pm - have had to return to have one installer issue addressed, and now having to return for a second after I discovered they did not perform a service which I was charged for and has my system cutting out on the right side. Poor customer service and extremely poor quality workmanship. Very unsatisfied to the point where fixing the current issue should be a priority (as it's what I paid for!) and providing me a full refund in consideration of my time and resources for returning due to the workmanship issues is justified.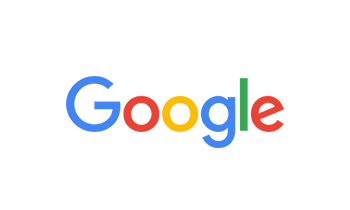 By Bryan Waltman on Mar 06, 2019
Hunter wants grade shot me a price a little higher than I was hoping for but I agree to it and they got it taken care of and it wasn't even a stereo issue it had to do with my lighter charger so they ran a new wire and in that wire has a few so if something happens again it'll be easier to get to. Thank you Hunter and I'm going to think about the alarm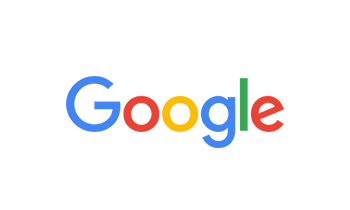 By Amber Driggers on Feb 20, 2019
Awesome staff! Fast, friendly, and efficient! Prices are crazy but hey what do you expect nowadays? Would deffinalty recommend to anyone needing same day work instead of having to make an appointment! They'll get it done!!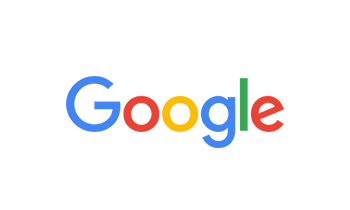 By Jim E Go on Feb 10, 2019
Excellent service, I will buy from Audio Express again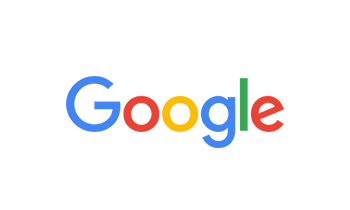 By Kirk Pangus on Feb 09, 2019
Good guys. They treated me well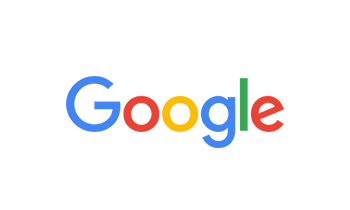 By Ri on Feb 03, 2019
AMAZING service! Friendly staff . Tyler was most definitely a big help. I recommend going to this guy. He made everything easy for us and I will be coming back for more. -MARKUS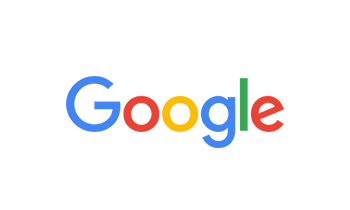 By Ri on Feb 03, 2019
AMAZING service! Friendly staff . Ill definitely be back in no time - Marcus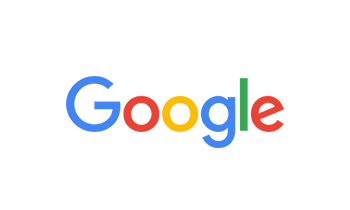 By Jarrick Gilbert on Jan 31, 2019
service was great straight to the point and simple, now my 22 year old truck sounds better than it did in 1997!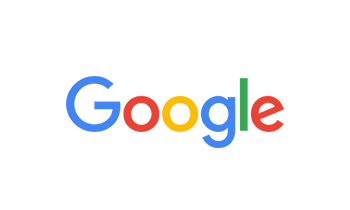 By William Brand on Jan 29, 2019
Great experience. Kept the cost low!!!!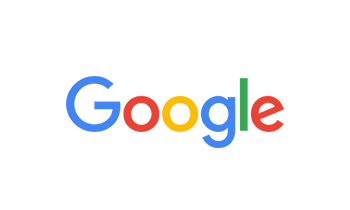 By Ken Norton on Jan 20, 2019
Nice people, very helpful.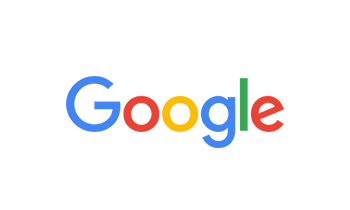 By Mandi Froehle on Jan 05, 2019
Tyler was great! Quick service and great customer service.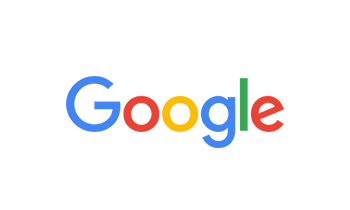 By Lori xMaybe on Jan 02, 2019
Shawn and his team rock! Thank you!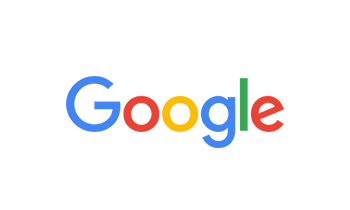 By Sylvia Ewing on Nov 12, 2018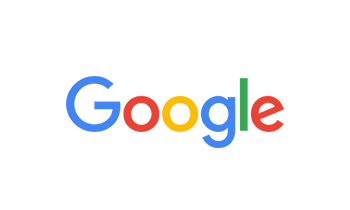 By Diane Leapheart on Nov 10, 2018
Those boys are about their business. Saved me a little over 600.00. I will be doing business with them again!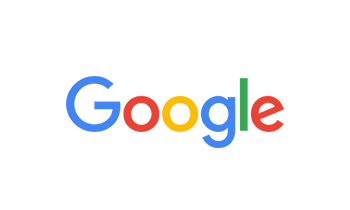 By Mubaarak Jones on Nov 02, 2018
Hey guys if you need perfect and sufficient customer service and support come see Damian and he'll hook you up proper. You can trust him and he's definitely dependable guys.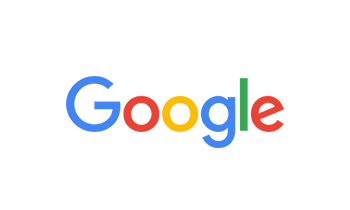 By Patrick Durkin on Oct 23, 2018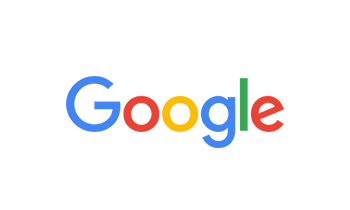 By Tracey Eddie on Oct 22, 2018
I must be a ghost. Went in. No one even said hi. 5 or 6 guys working. Looked around. I even went to the counter where there was two guys helping people even then no one said I'll be right with you or hi?? Go somewhere else.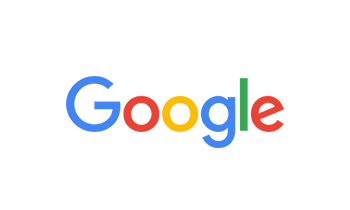 By The dingus on Oct 20, 2018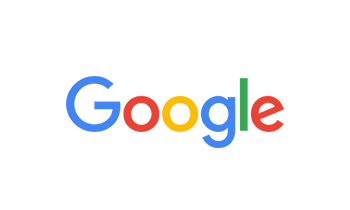 By Zacchaeus Joshua Ben Israel on Oct 19, 2018
Damian took really good care of me. Speakers were not connected and he checked them out so I didn't have to pay for new speakers and only charged me 45 for the labor when I could've spend over 200 for new ones.