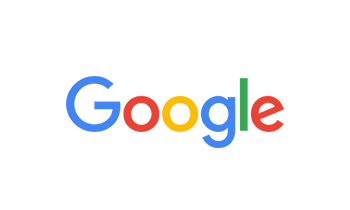 By Reece Riddle on Jun 02, 2019
This place is great. Hunter did a good job installing my system and it sounds great. Note that the location is on the west side of the street and it is only accessible when you are heading south on rural; if you are heading north you will have to make a u-turn after the 202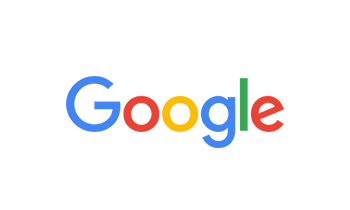 By Joseph Lujan on Jun 02, 2019
Best place for stereo systems.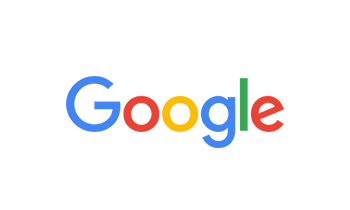 By Angela Saurini on May 12, 2019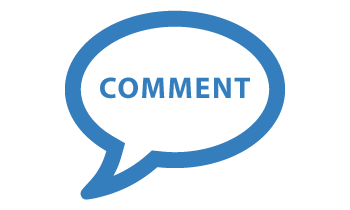 By James on Apr 30, 2019
Love my Kenwood & these guys are the best service around... Every question answered... Very helpful bunch! Thx Hunter... ????????????????????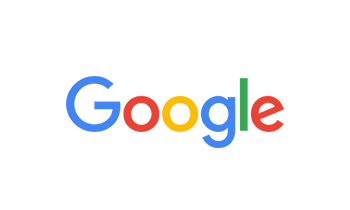 By Cory sanders on Apr 25, 2019
tina is awesome very smart and helped me a lot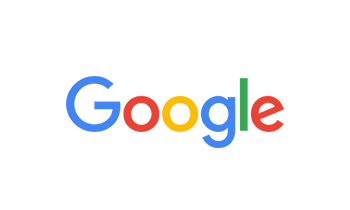 By LTracc Dman on Apr 20, 2019
I just picked up some speakers for my car and needed them installed, I called in and my boy HUNTER answered provided me with details and when they were able to take my car in for an install, he made sure I had what I needed for the install and made sure i got the best out of my speakers and provided what was more efficient. MY SPEAKERS BUMP when you want something done for your car go here.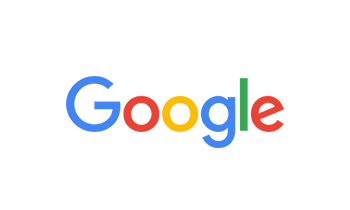 By Hunter Goodard on Apr 19, 2019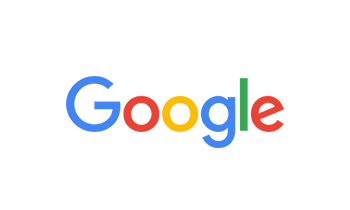 By Ronald Rodela on Apr 19, 2019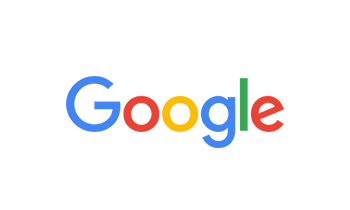 By noel on Apr 18, 2019
This is my second time in 15 years I had bought my stereo from Audio Express. I was happy then, and happy with my purchase again! Hunter had helped me and was very polite, helpful and knowledgeable. He was patient and showed me how work my new stereo, which I really appreciate. I will be back in the future!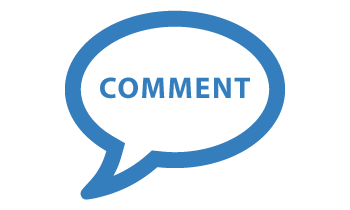 By Tina on Apr 08, 2019
Malcolm is AMAZING! I literally walked knowing I wanted something more than my factory speakers. He helped me pick out an awesome system! I LOVE IT!! Best of all, it was all financed so fast and easy! Seriously, go check him out!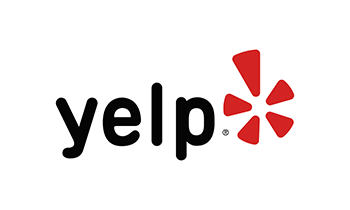 By Cathy C. on Mar 25, 2019
Extremely disappointed in our visit to this Audio Express this time. Actually had used this shop previously and wanted to give them our business again. Malcolm, young man that assisted us, was friendly but was not knowledgeable or accurate in his information. Pricing he quoted was incorrect and was not upheld by Hunter the manager.. Also, times that were quoted of availability for installation were not accurate. Customer service leaves a lot to be desired. Will not be doing business here in the future and would highly recommend checking around before utilizing this establishment.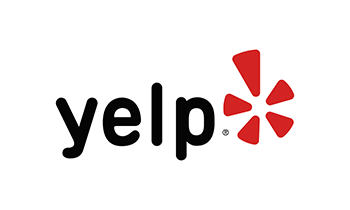 By Amy F. on Mar 25, 2019
I am completely LIVID!! VERY LONG REVIEW BUT WORTH THE READ!
Let's start here. I went in to purchase door speakers for my car. I decided to upgrade my entire stereo system. So they signed me up to lease through progressive leasing. (we will get back to this later!)
So I pick out my sub woofers, and decide on 2 Kenwood 12's, they sounded good hooked up. So this guy, MALCOM tells me that I need an 1800 watt amp to push these subs. So I agree, not knowing too much about what I need to push what. So I get it all checked out. He tells me that since I decided to go through with getting all of this today, that they would hook my amp up FOR FREE. Hell yeah, music to my ears right! So they take my car to the back and here comes malcom.
"So guys, don't be mad at me, but that amp I sold you is going to blow those 2 12's. So my manager told me to come talk to y'all. I have only been here a month." Cool, no biggie. He comes up to us with a 15 in Kicker and says it will thump way harder and sound a lot better than the 2 12's. So he tells me its a $200 up charge. Okay. cool. I suppose if I want my radio to sound bomb Ill upgrade to the 15. So when he comes back and has me sign the lease, he scrolls through everything and just gets to the initialing and signing part. It says that Progressive is leasing me these items now until they're paid off, blah blah blah. Cool, I initial and sign. Well little did I know that he SKIPPED everything telling me that progressive is going to end up DOUBLING the price to what I am supposed to originally be paying. He skipped ALL OF IT. So I get my receipt from audio express and get in my car. Malcom comes out and starts helping me hook up my door speakers, and then goes inside and comes back out. "Hey can you just tell my manager that I Wasn't hooking these up for you, he's mad" This kid asked me to LIE to his manager!!!! So when I get home, I look at my new receipt and see that the new speaker was NOT a $200 up charge, it was $100 upcharge. That I was charged for the amp installation after being told that it was going to be FREE!!
Now I understand that I signed these papers, but I was unaware of how much was SKIPPED before I was brought to the page to sign. The only page I read and was showed was that Progressive is now owner of these items until I pay them off. I feel that Malcom has ripped me off for THOUSANDS of dollars by doing this!!!
The only reasons I am giving ONE star is because I have to give something, and because the equipment sounds good.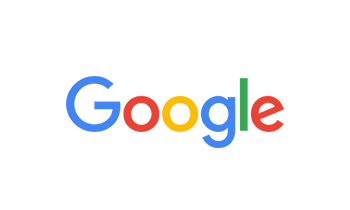 By Joe Carson on Mar 10, 2019
Very poor customer service, was told they provided a service (and charged me for) that they didn't, and numerous issues that they are only willing to deal with at their convenience. Highly discourage patronage!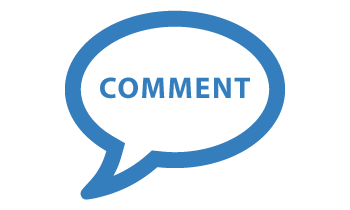 By Joe Carson on Mar 10, 2019
Had a 12:30 appointment - was not started until 2pm - have had to return to have one installer issue addressed, and now having to return for a second after I discovered they did not perform a service which I was charged for and has my system cutting out on the right side. Poor customer service and extremely poor quality workmanship. Very unsatisfied to the point where fixing the current issue should be a priority (as it's what I paid for!) and providing me a full refund in consideration of my time and resources for returning due to the workmanship issues is justified.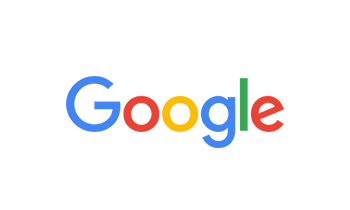 By Bryan Waltman on Mar 06, 2019
Hunter wants grade shot me a price a little higher than I was hoping for but I agree to it and they got it taken care of and it wasn't even a stereo issue it had to do with my lighter charger so they ran a new wire and in that wire has a few so if something happens again it'll be easier to get to. Thank you Hunter and I'm going to think about the alarm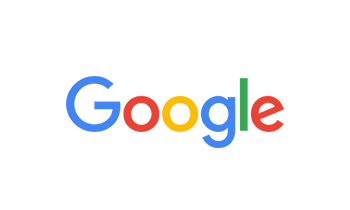 By Amber Driggers on Feb 20, 2019
Awesome staff! Fast, friendly, and efficient! Prices are crazy but hey what do you expect nowadays? Would deffinalty recommend to anyone needing same day work instead of having to make an appointment! They'll get it done!!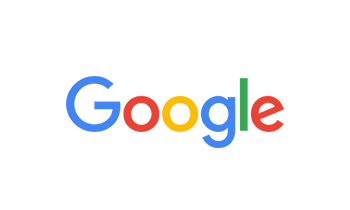 By Jim E Go on Feb 10, 2019
Excellent service, I will buy from Audio Express again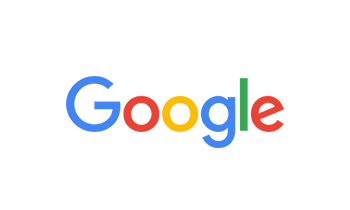 By Kirk Pangus on Feb 09, 2019
Good guys. They treated me well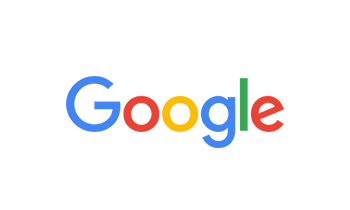 By Ri on Feb 03, 2019
AMAZING service! Friendly staff . Tyler was most definitely a big help. I recommend going to this guy. He made everything easy for us and I will be coming back for more. -MARKUS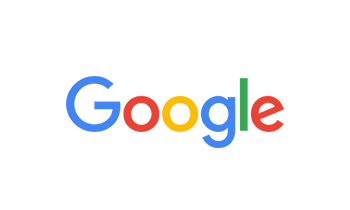 By Ri on Feb 03, 2019
AMAZING service! Friendly staff . Ill definitely be back in no time - Marcus