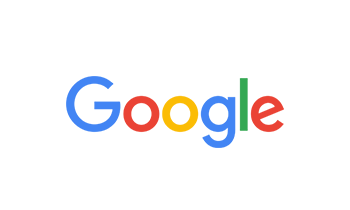 By Daniels Boudreau on Sep 16, 2018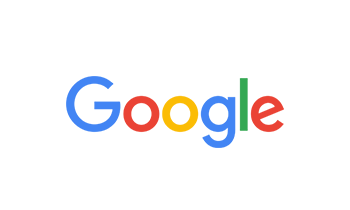 By Jaime Padilla on Sep 15, 2018
Great experience! Had an associate named Tyler that really knew what he was doing and really helped me out. I was very satisfied and will definitely be coming back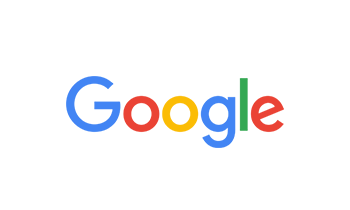 By Tim Sykora on Sep 09, 2018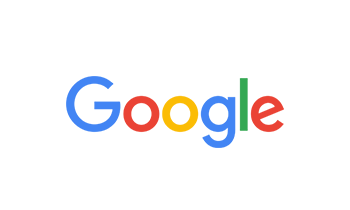 By Tina Hernandez on Sep 06, 2018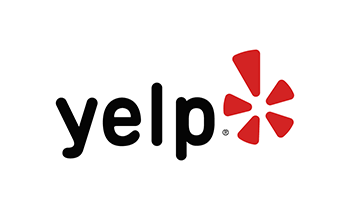 By Elijah J. on Aug 25, 2018
The crew at this location is the best! They're fast, efficient and understanding! They helped me get the best products for my new subs, and installed door speakers for me for a great price and they did it quickly. I personally thought it was going to take longer. They also got me in the same day to help me with some problems I was having with my wiring that I had done myself. They diagnosed the situation very quickly and alerted me that I was putting myself and my car at risk. They fixed it up in under 20 minutes and also did more than what I thought I was getting, and payed for. Like I said, the crew here is awesome. Spend your money here, because they take care of you!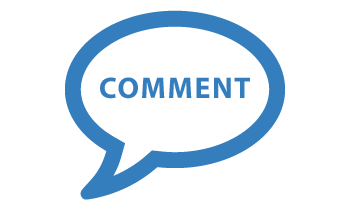 By Russ on Aug 09, 2018
Went in last Wednesday. That's 8 days ago. Wanted to buy a remote starter. FIRST, the guy helps me pick one and we make an appt for the next day to install. SECOND, another guy comes over, says that my car will only take one particular kind of remote start, and it's $900, and it's cash up front. He has to order it, so he can install it for me Friday (2 days). NOW it has been 8 days. They have KEPT MY MONEY. They have NO IDEA where the alarm is, and I WANT MY MONEY BACK!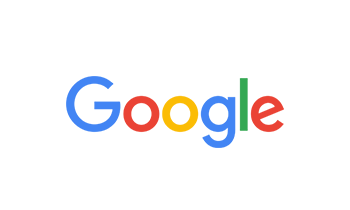 By Steve Larrison on Jul 22, 2018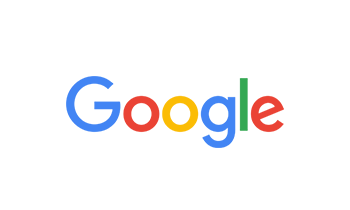 By Steve Larrison on Jul 20, 2018
I wanted to replace the factory stereo in my Lexus LS430 with something more modern, and I wanted a professional job done on the installation, so I contacted Audio Express. Developing the quote for the stereo seemed to be a first rate experience. They were able to look up details on my vehicle and identify the wiring harness conversion kits and other parts that I would need for the installation. I made an appointment to come into the Tempe store for an installation and things went south from there. Though they had two days to get all the parts for the installation, they were missing a cable for the antenna. Also, though I was originally told that they could integrate my steering wheel controls with the new Kenwood head unit that I was buying, they discovered that they weren't able to do so. So I had to leave work twice in one day for an installation that never happened, pay to take an Uber from work to Audio Expess, and all I was told is that they were sorry and that I could come back the next day. So I called back the next day. By the time they finally could confirm that they had the missing parts in hand, it was late enough in the day that the ability to pick up my car befoe some afternoon meetings was seriously in doubt. Long story short, you pay a higher price for your stereo at places like Audio Express because you expect professional service. I didn't get anything close to professional service and would have been better off buying the same stereo for several hundred dollars less off the internet and finding someone on Craigslist to install it. Since I couldn't work with the timing of the second trip for the installation, that is exactly what I am going to do.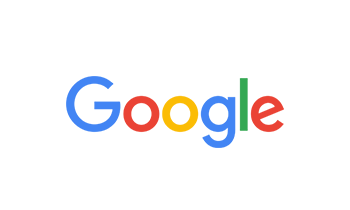 By Israel yeah y Cruz on Jul 05, 2018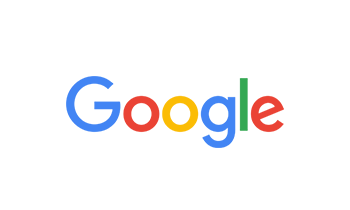 By Christopher Ale on Jun 30, 2018
Honestly, I don't think I have ever written a review so understand the level of service to expect if Audio Express has me typing this out right now. Tyler is the guy to go to. He answered all my questions and was incredibly informative on amp installation as well as security upgrades. Expected to walk out with over a $200 installation and he knocked it to $140 even after parts and labor. Installation, sound and cable management 10/10. This is the spot, hands down. Life time customer.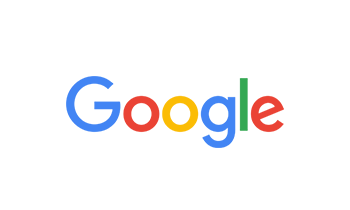 By Joshua Hanson on Jun 23, 2018
Had to take my vehicle back in multiple times due to wiring issues. Lost power in multiple outlets, to my main computer screen, and to my door locks after having under glow lights installed. Spent about $40 in Ubers because they couldn't get the wiring correct the first or second time.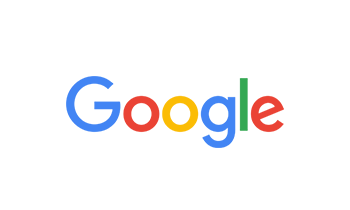 By James McGill on Jun 16, 2018
They didn't have what I needed but it's a good shop.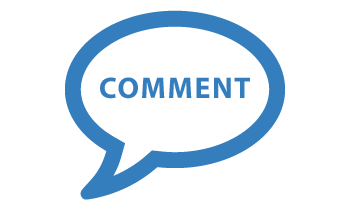 By Jayson on Jun 12, 2018
Arrived to this location for an alarm and the employees are out front vaping. Very unprofessional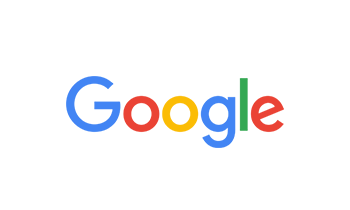 By John Sanborn on May 27, 2018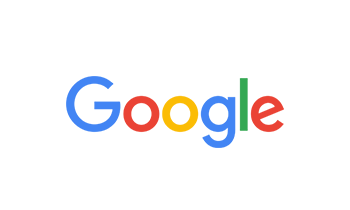 By sai ram vakkalagadda on May 22, 2018
I would suggest to go to best buy instead of audio express.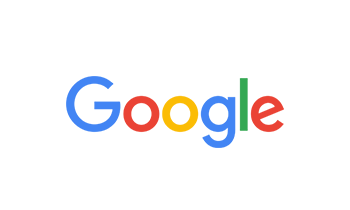 By Michael Sharpe on May 21, 2018
This Audio Express is the ONLY place I will ever allow to touch my vehicle(s) when it comes to aftermarket audio installs. I have brought them both of my vehicles and the staff is knowledgeable, the prices are fair and above all the service to second to none! They go above and beyond to make sure you are satisfied even after you make a purchase. In fact, the reason I continue to come back is because of the service after install. I had a sub (JL micro 8's, with Kenwood 500x1 amp) installed in 2015 and whenever I experience an issue (rare!), I have been able to bring it in, have them look at it and fix the problem (no $$$ of of pocket, no up-sell, no BS). I know they don't always have the lowest prices in the valley, but you get what you pay for and even if I paid a little bit more it was well worth it for the service.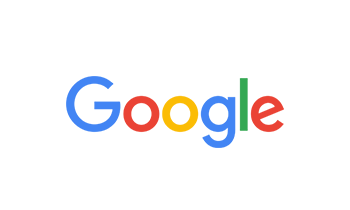 By amir ahmed on May 19, 2018
Wanted to give Tyler and crew a well deserved Kudo' for trouble shooting an issue I had with my radio that malfunctioned, caused by a CD that got stuck in the player and wouldn't eject. They detected and solved the problem in record time.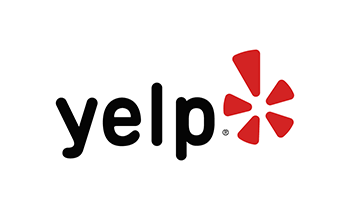 By Ethan B. on May 16, 2018
So I took in my Nissan Altima in about two weeks ago and just felt that the service that was provided was so above and beyond that I feel it needs to be shared. I cant remeber the name of the guy who helped me fix my car but all I needed was my audio jack replaced and I called and showed up to the store an hour before they closed with no appointment and they took my car right into the shop and fixed my problem in like five minutes. It was an issue that I had put off for weeks and looking back on it I wish I would have gone in sooner. They completed the job in a timely manor and if I ever have any other audio needs I know where to go to find trustworthy proffesionals to work on my vehicle.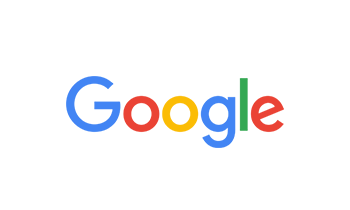 By Pete Earle on May 14, 2018
Good people, excellent choice of speakers at a good price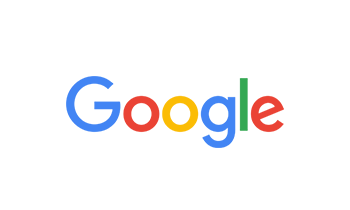 By Samer Hussein on May 13, 2018